TameerEasy is a complete digital construction ecosystem of Pakistan. It is not only the first but will also be the largest one upon completion. We aim to provide our customers with all the information and services related to the construction process under one roof with global expansion in future years. Our company's vision is to empower common person as well as construction professionals by making the construction process easy for all through construction-related guides and multiple online construction services. Our services include:
Video guides and articles
Calculators
Construction services
Construction Professionals
News & Events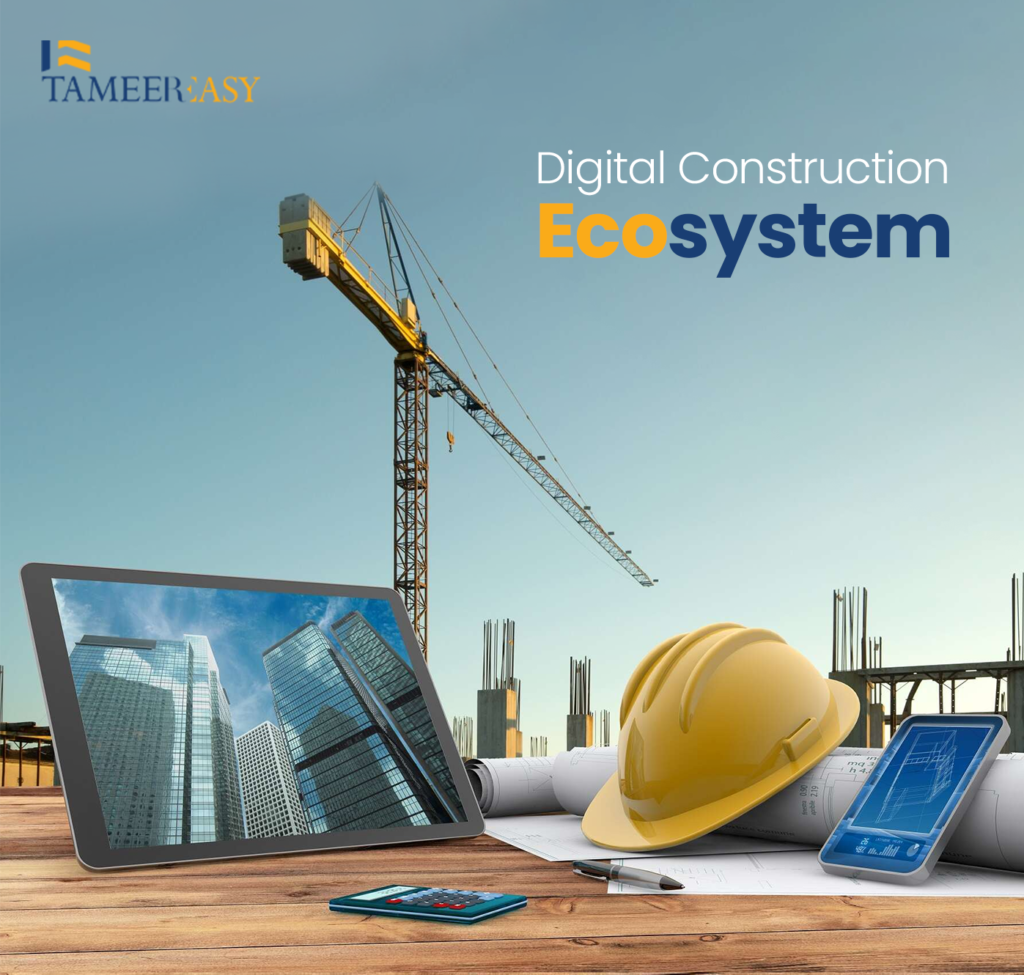 To enhance your knowledge of construction processes, we are providing informative construction guides in the form of videos and articles which will guide you regarding all the processes and activities during the construction of any building including all the dos and don'ts and important things to look after during the construction processes.
Our guides will also include smart construction techniques, solutions to different problems arising due to seasonalities, trend analysis, and forecast, home stories, etc.
We are providing multiple construction calculators to give you the exact cost estimate of the civil, mechanical, and electrical works. So, you can plan the construction accordingly and stay within your budget. In the future, more construction-related calculators will be added.
We have launched an online construction marketplace first time in Pakistan where you can source all types of construction materials and equipment from renowned brands. Special sales and deals will help make people save money when they shop with us.
We are offering multiple construction services for all your needs like designing, cost estimations, project management, contracting etc.
A list of construction professionals including contractors, architects, designers, engineers, supervisors, trade experts (electricians, plumbers, etc,), project managers, etc will be provided so that people can contact them and hire their services.
At TameerEasy, we not only aim to provide informative articles but also strive to give our readers the latest news and information on what's happening in the construction industry so that they can make informed decisions as per the upcoming trends and forecasts.
Tameereasy is a brainchild and partner of one of the largest construction companies in Pakistan.
For any query feel free to contact Us